Labor protection and ecology
Labor protection and ecology are important principles at the enterprise
Our company also takes a responsible approach to the issue of ecology. ALD Engineering and Construction is fully aware of the prevailing role of greening all spheres of life as the main condition for sustainable development.
The materials used in construction directly affect human health, as well as the environment, both during the construction process itself and during the operation of the facility. Our customers can be sure that during the construction of the facility all environmental safety standards will be observed, and the materials and equipment used will meet modern standards and requirements.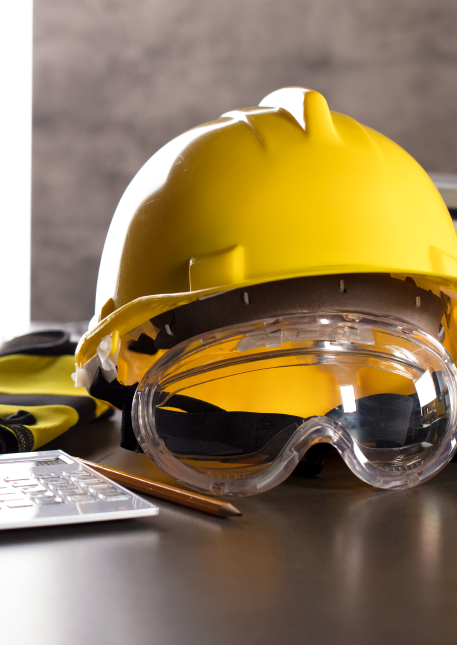 Occupational safety at work
The main directions in the field of labor protection:
Creation of safe working conditions at workplaces;
providing employees with effective personal protective equipment;
training and raising the level of knowledge of personnel on labor safety issues;
medical support of personnel;
bringing fixed assets in line with the requirements of regulatory legal acts on labor protection.
Labor protection at an enterprise in the modern world is of great importance, and its observance helps to guarantee the protection of workers from harmful and dangerous factors.
Labor protection is a system of measures aimed at creating safe working conditions in the workplace to preserve human life, health and performance.
The company regularly checks compliance with the standards and requirements for labor protection, all standards established at the legislative level, the serviceability of equipment and other mechanisms.
We pay attention to the timeliness and quality of instructing workers on labor protection, the availability of personal protective equipment and the correctness of their use.
Our experts themselves understand the responsibility at each stage of construction, and do not allow negligence to their duties and company rules.