Concrete production at the enterprise
Concrete production is a necessary process at the enterprise
The production of concrete is a necessary process, the volume of construction is constantly increasing, and the need for materials is also growing. Concrete is the main raw material needed to create reinforced concrete structures and elements.
Our company has a mortar-concrete unit where the concrete mix is ​​produced. The quality of the concrete mix is ​​determined by its composition. The simplest concrete is made by mixing cement, sand (or other aggregate) and water in varying proportions. The production lines are multi-level modular structures. The process of mixing and unloading ready-mixed concrete is fully automated.
Our concrete production takes place on a very powerful concrete mixing plant SB-251M, with a capacity of 80 m3 per hour.
Our company uses, among other things, the concrete itself made for the construction of facilities, and also sells it to other customers.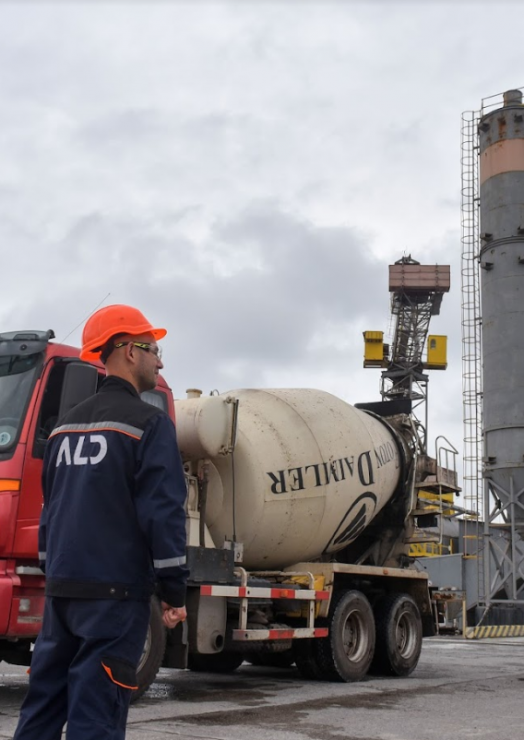 Quality concrete production
Our advantages:
The mortar-concrete unit of our company produces concrete and mortars of various brands. We are currently producing 200 types of concrete.
We practice the development of new types of concrete, which are produced in the shortest possible time for individual construction projects.
Our products are of high quality and have all the necessary certificates.
We carry out complex laboratory support of concrete until it is fully cured.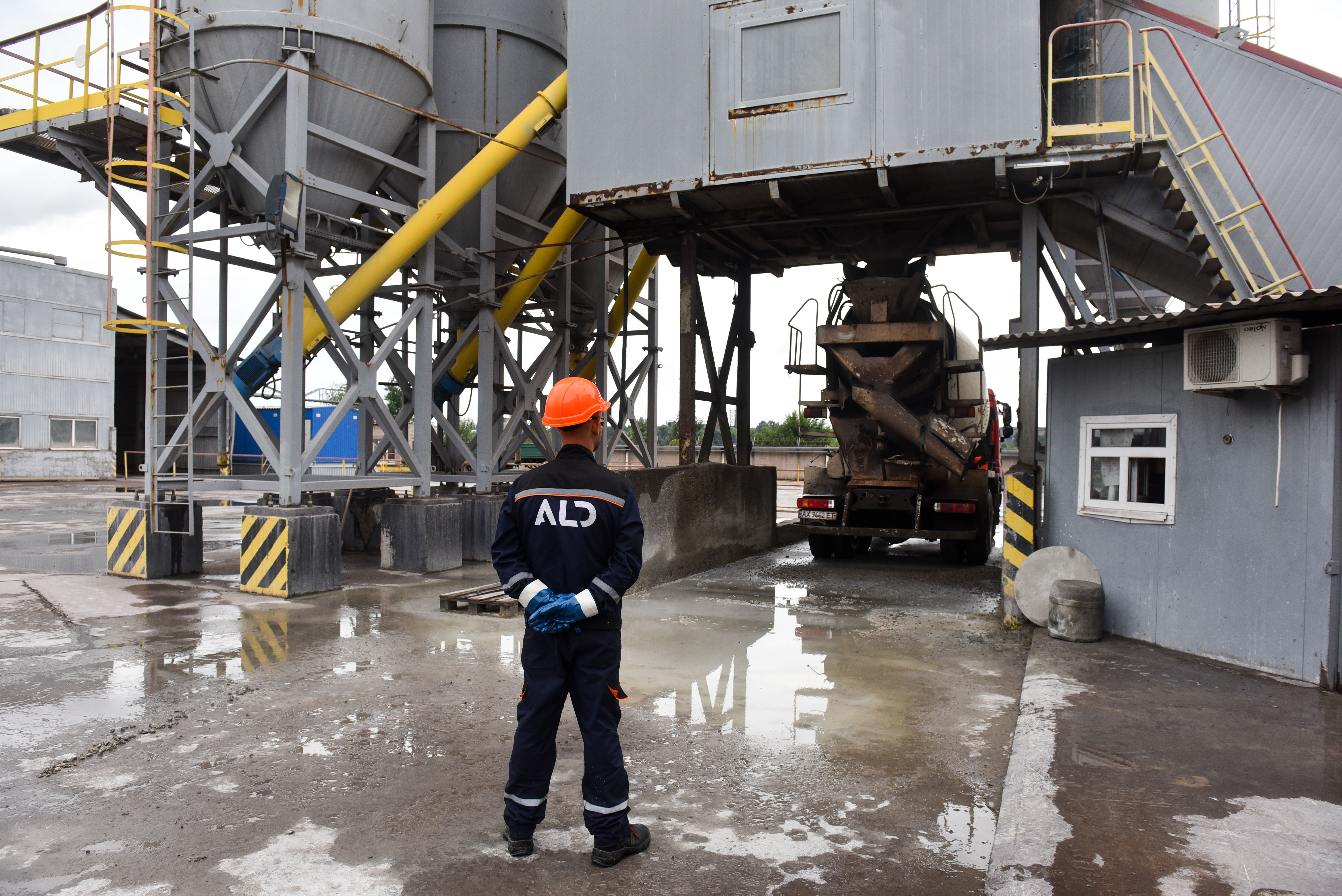 Few components are required to prepare the initial concrete mix. Our technology for their application is the durability and strength of concrete, which is produced by our company.
Our company provides concrete not only for its construction projects of varying complexity, but also manufactures products to order - for urban facilities and private customers. Concrete is made in accordance with the established GSTU.
The mortar-concrete unit works around the clock - 24/7. Shipment is carried out in any schedule convenient for the customer at any distance, the work is carried out all year round.