Keep up to date with the latest developments
Our company congratulated the children of the orphanage on the New Year holidays
01.01.2022
Educates of the Orphan home "Nadezhda" on New Year's Eve were visited by the General Director of the "ALD Engineering and Construction" company Alexey Lebedev.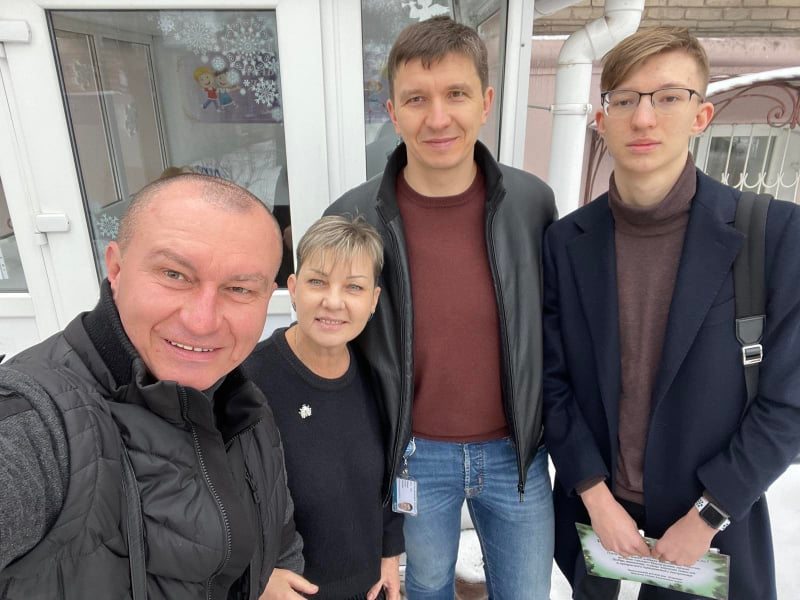 For children, New Year's holidays are always an expectation of magic and fairy tales. And it depends on us, adults that this fairy tale comes true for every child, and their dreams come true. Giving joy to children deprived of parental warmth is especially important on these holidays. They value simple communication and the opportunity to share their thoughts and dreams with adults.
On New Year's Eve, the General Director of ALD Engineering and Construction, Aleksey Lebedev, came to visit the pupils of the Nadezhda orphan home. First of all, to communicate with children, to pay attention to them, and also to give gifts - sweets and a soft toy, the symbol of this year - a big tiger. The kids were happy!
It is in our power to help such children; the main thing is the desire to give warmth and positive emotions.
Note that the orphan home "Nadezhda" is a non-governmental institution that exists at the expense of charitable donations. For 19 years, orphan home has provided assistance to over a thousand children from families in difficult life situations. Today, the institution is home to children from Zaporozhye and the region at the age from 5 to 16 years.